Sunset

Park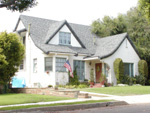 South of Pico Blvd. and running east of Lincoln Blvd. and around the Santa Monica airport to Centinela Ave., Sunset Park boasts an eclectic mix of homes ranging from Craftsman homes built in the 1930's to modern architectural styles as well as more traditional homes.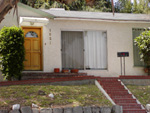 The streets south of Ocean Park Blvd. slope down towards Marine, Navy, and Ozone streets. Homes hugging these slopes often feature greenbelt, city lights, or even distant ocean views. Some 2-bedroom homes built in the 1940's and 1950's still remain in addition to larger homes. Prices generally begin around $1.3 million for a small bungalow and leap to out in the $3,000,000 range for larger new construction.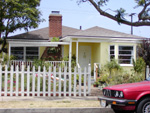 Some condos and townhomes are to be found, particularly at the east end of Sunset Park on streets such as 34th and Centinela; a 2-bedroom townhouse might be priced in the $750,000 to $950,000 range.
Neighborhoods
This page: Sunset Park
Or choose another neighborhood: